DEFCON Furs Room Block
TLDR: We have a furry room block at Flamingo Las Vegas - booking link below.
DEFCON Furs is hosting a room block again for DEF CON 31!
Lock in your room(s) now. Payment plans are available.
All reservations and deposits refundable until July 30th, 2023.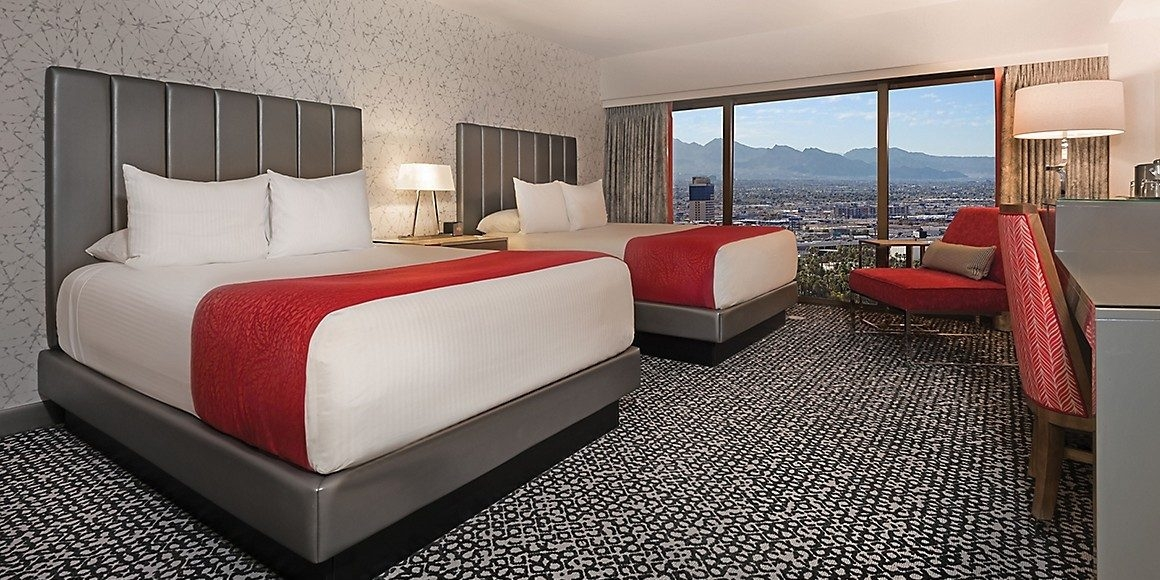 DEFCON Furs 2023 | August 10-13, 2023
Flamingo Las Vegas
3555 S Las Vegas Blvd, Las Vegas, NV 89109
Reservations for our room block must be made through our booking site. You can not reserve by phone directly.
Room Block FAQ: DEFCON Furs 2023 Room Block: Frequently Asked Questions